Location

The Town of Longridge is situated in the beautiful Ribble Valley with easy access to the motorway network, Lake District, West Coast and Yorkshire Dales. It is a small country town with a growing population, which at present stands around 10,000. It has good Primary and Secondary schools and extensive local amenities. It is 7 miles North East of Preston which has significant cultural and sporting facilities.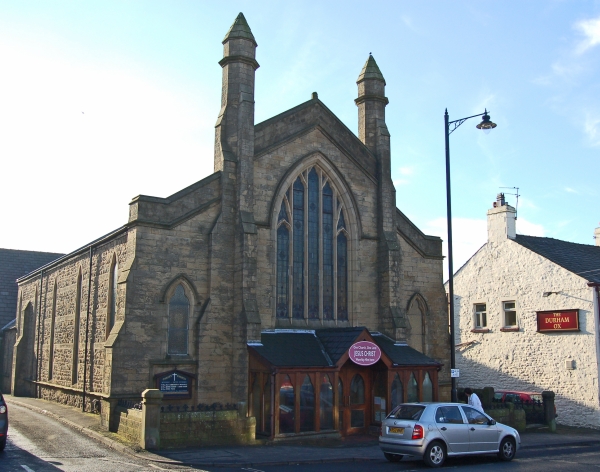 Longridge is primarily a dormitory town with people traveling to Preston, Blackburn and further for work. There are a number of small industries within the town. Education plays a major part with three primary schools (CofE, RC & County), two secondary (RC & County High) one special school and Alston Hall Adult College. There is a Sports Centre and active football and cricket clubs. There are five medium sized supermarkets and a variety of small shops. Culturally, the town has its own library and a cinema/theatre, together with a Civic Hall where a range of concerts are held and the town's Brass Band is of a very high standard.
There are a number of residential homes and sheltered accommodation for older people. In general the town is lively with a strong sense of community despite the fast changing population.
Administratively Longridge is in the Borough of Ribble Valley, but it shares a Parliamentary Constituency with the Fulwood area of Preston as well.